FREE VIDEO PRESENTATION SHARES 3 SCIENCE-BASED
FIXES THAT YOU CAN USE TO TAKE YOUR PHYSIQUE
UP TO THE NEXT LEVEL STARTING TODAY.
Sean Nalewanyj - Evidence-Based Fitness Coach, Author & Creator Of The Body Transformation Blueprint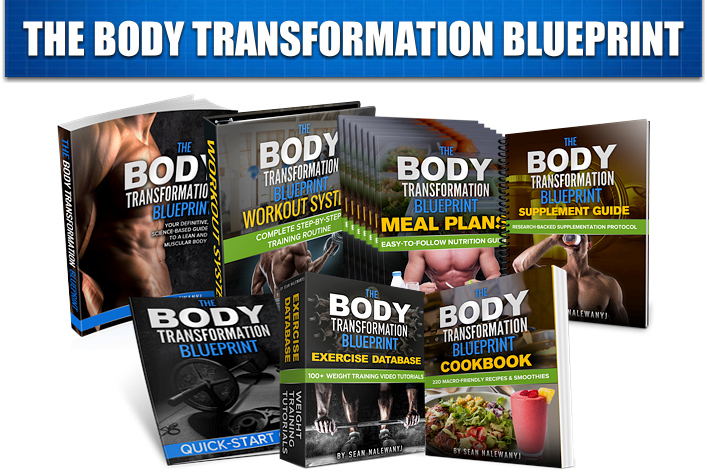 Build Muscle, Gain Strength And Finally Achieve
The Head-Turning Body You've Always Wanted.
Here Is What Is Included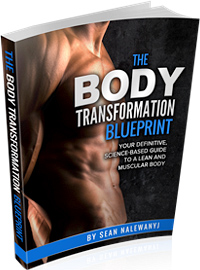 THE BODY TRANSFORMATION BLUEPRINT E-BOOK
This comprehensive 270-page manual is your definitive, straight to the point, step-by-step fat burning and muscle building guide packed with over a decade's worth of my own dedicated research and real life training and coaching experience.
No hype and no B.S… just the dead honest, scientific truth about how you can melt off stubborn fat, add lean muscle to your entire body, increase your strength, and optimize your overall health and fitness with virtually zero chance of failure if you simply follow it as outlined.
The guide is written in an easy to follow format and is broken up into 9 individual chapters that lay out everything you need to know when it comes to training, eating and supplementing for optimal results.

You won't have to spend months or even years sifting through all the conflicting information out there trying to figure out what works and what doesn't.
It's all right here, and all you have to do is implement it.

COMPLETE STEP-BY-STEP WORKOUT SYSTEM
This fully structured weight training and cardio program shows you exactly how to lay out your workouts during the week for the fastest rate of progress, along with the precise warm ups, exercises, sets and reps for each session.

You won't have to doubt yourself or make any second guesses about your training plan any longer... you'll instantly know that all of your effort in the gym is being put to the very best use possible.
The workouts can be performed at a regular gym or from home, and you'll get 3 separate training phases for beginner, intermediate and advanced lifting so you can continue to make ongoing gains with the program for literally years to come.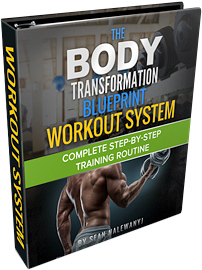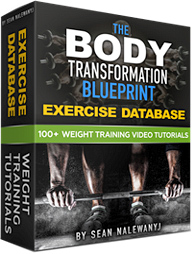 PERFECT TECHNIQUE VIDEO EXERCISE TUTORIALS
Most trainees think they're performing all of their exercises in the gym correctly in order to maximize their progress.
In reality, the vast majority make a wide range of fundamental mistakes that shift the stress off of the targeted muscles, promote imbalances and increase the chances for injury all at the same time.
Once you login to The Body Transformation Blueprint Exercise Database, you'll find detailed written descriptions along with full motion videos demonstrating exactly how to perform all of the lifts in the program with optimal technique.
Each tutorial covers the basic form for each exercise and provides a variety of additional tips and tricks to ensure that you get the very most out of each movement without leaving any potential muscle gains on the table.

CUSTOMIZED CUTTING & BULKING MEAL PLANS
Proper nutrition will literally make or break your entire program, and these calorie-perfect meal plans will show you exactly how to eat each day to lose fat at your full potential while adding lean muscle and strength.
You'll be getting a huge collection of over 50 different cutting and bulking plans starting at 1200 calories and working all the way up to 4500, so you can continue to adjust as your results improve over time.

Included are the exact calorie and macronutrient profiles for every meal and food item listed, along with a wide range of optional food substitutions, so you can always create a plan that's perfectly tailored for you.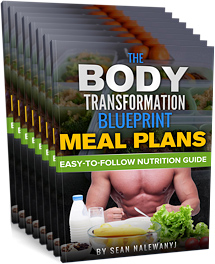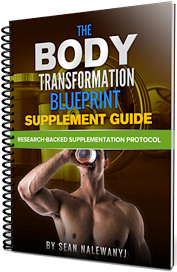 SCIENCE-BASED SUPPLEMENTATION GUIDE
Supplements can provide a nice boost to your overall results and improve the convenience of your nutrition plan, but only if you know what you're doing.
This research-backed manual will reveal once and for all which fitness supplements are truly worth your money when it comes to improving lean muscle growth, fat loss, recovery, training performance, overall health and more, including the exact brands and dosages that give you the very best results for the most affordable price.

I'll also show you which supplements to leave on the shelf (including some that are potentially dangerous), so that you can keep your program as simple as possible, save your hard-earned money, and protect your health at the same time.

MACRO-FRIENDLY RECIPE & SMOOTHIE BOOK
No, you don't have to slave away to tupperware containers full of boiled chicken, brown rice and broccoli every day in order to achieve the lean, muscular body you're after. Not even close.

With just a bit of proper planning, it is absolutely possible to enjoy delicious meals throughout your entire day while getting into the very best shape of your life at the same time.
The step by step cookbook gives you the full ingredient lists, nutritional information, and step-by-step instructions for preparing everything from "chicken avocado quesadillas" to "salmon teriyaki stiry fry" to "chocolate peanut butter protein cookies".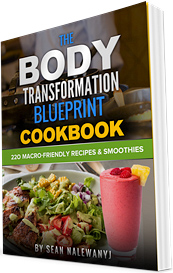 BODY TRANSFORMATION BLUEPRINT SUCCESSES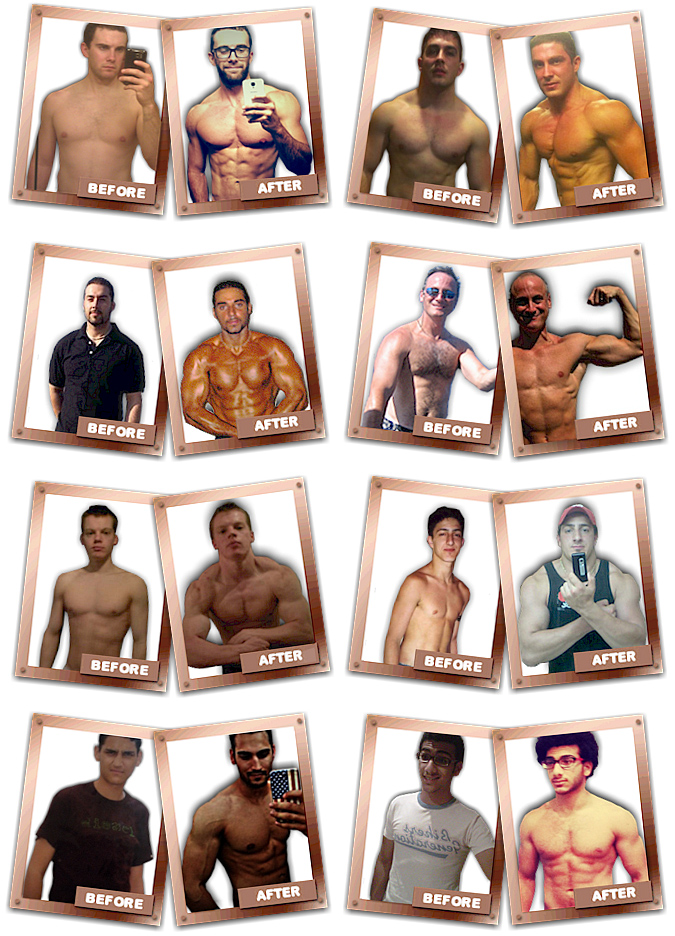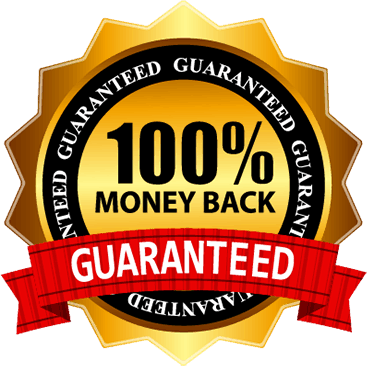 100% 60-DAY
MONEY BACK GUARANTEE

Your success is my #1 priority, and I personally guarantee that The Body Transformation Blueprint will deliver the results you're after if you implement it as outlined.
However, if for ANY reason whatsoever you are not completely satisfied with the program, just send me an email within 60 days and I will refund every penny on the spot, no questions asked.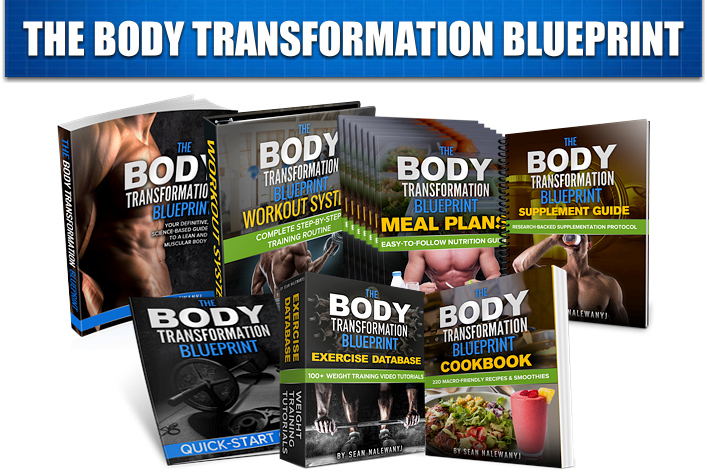 Finally Build The Body You Deserve
Join The Body Transformation Blueprint Today!

Normally $127
ONLY $77
Limited Time 30% Off Deal



Lifetime Access To The Entire Program
60 Day Money Back Guarantee
YOUR QUESTIONS ANSWERED...
After your payment goes through you'll be automatically forwarded to the members only download area to access the entire system. You'll also receive a private lifetime access link via email so that you can easily return whenever you need to.
Absolutely not. Your purchase of The Body Transformation Blueprint is a one-time payment of $77, and you'll never be charged again after that.
No problem. The Body Transformation Blueprint is one of the best investments a beginning lifter could possibly make, as it will significantly reduce your learning curve and get you straight onto the proper path toward your goals right from the start.
The program explains everything you need to know from the ground level up and can be used effectively by anyone from the complete beginner who has never set foot in a gym all the way up to the more advanced trainee.
A basic gym membership is ideally recommended as this will give you access to the full range of equipment needed to execute the workouts exactly as outlined.
That said, training from home is a perfectly acceptable option as well if you have the right equipment available. In order to implement the plan from home with full effectiveness, you'll need access to a set of adjustable dumbbells (along with enough weight to allow you to steadily progress in strength over time), an adjustable bench and a pull up bar. For those with the available space and who are looking to fully maximize their results, a barbell with weight plates and a squat rack would also be recommended.
This depends on which specific phase of the workout system you'll be utilizing. Beginners will be performing a full body workout 3 days per week, intermediates are assigned an upper/lower split done 3-4 days per week, while advanced lifters will be given a legs/push/pull split carried out 4-5 days per week.
The strategies outlined in this program are designed to produce results at the most efficient rate possible. You can expect to see visible improvement within just a week or two if you implement the training, nutrition and supplementation guidelines as outlined. Significant results will be seen in most cases within a 2-3 month period.
If you have any questions about the program once you get started, you can feel free to send me an email and I'll get back to you with a personalized response within 1-2 business days.
I'm completely confident that if you simply implement the program as outlined, you'll see faster and more noticeable results within just a few short weeks of training than you've seen in the previous few months combined. However, if for any reason you are not completely satisfied with The Body Transformation Blueprint, just send me an email within 60 days and I'll refund every penny on the spot, no questions asked.
STILL HAVE A QUESTION?
Shoot us an email and we'll get back to you as soon as possible: